"Under poor leaders we feel like we work for the company. With good leaders we feel like we work for each other." (Simon Sinek)
Are you ready to step into your true leadership potential?
Get the FREE Employee Retention Guide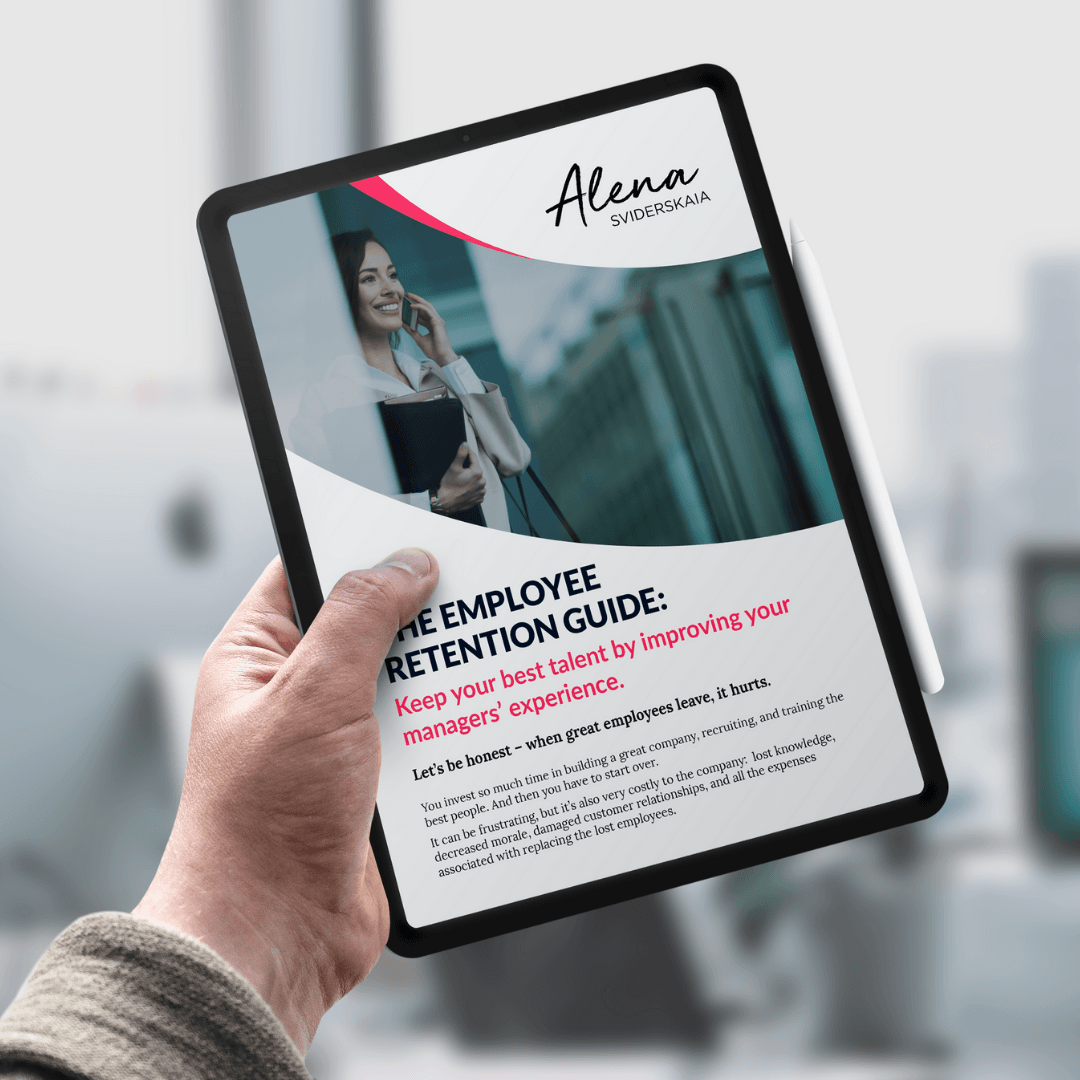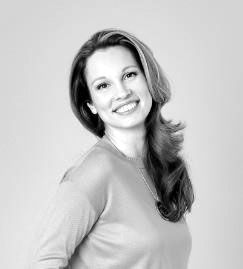 If your life looks great on paper but you keep wondering if you could be more,
I'm Alena, Life and Leadership Coach, and I help my clients to work and live on purpose.
It starts with embracing your unique gifts and abilities and crafting your own path to success.
You are capable of so much more than you know and I am here to help you reach your full potential as a person, as a leader, and as a human being.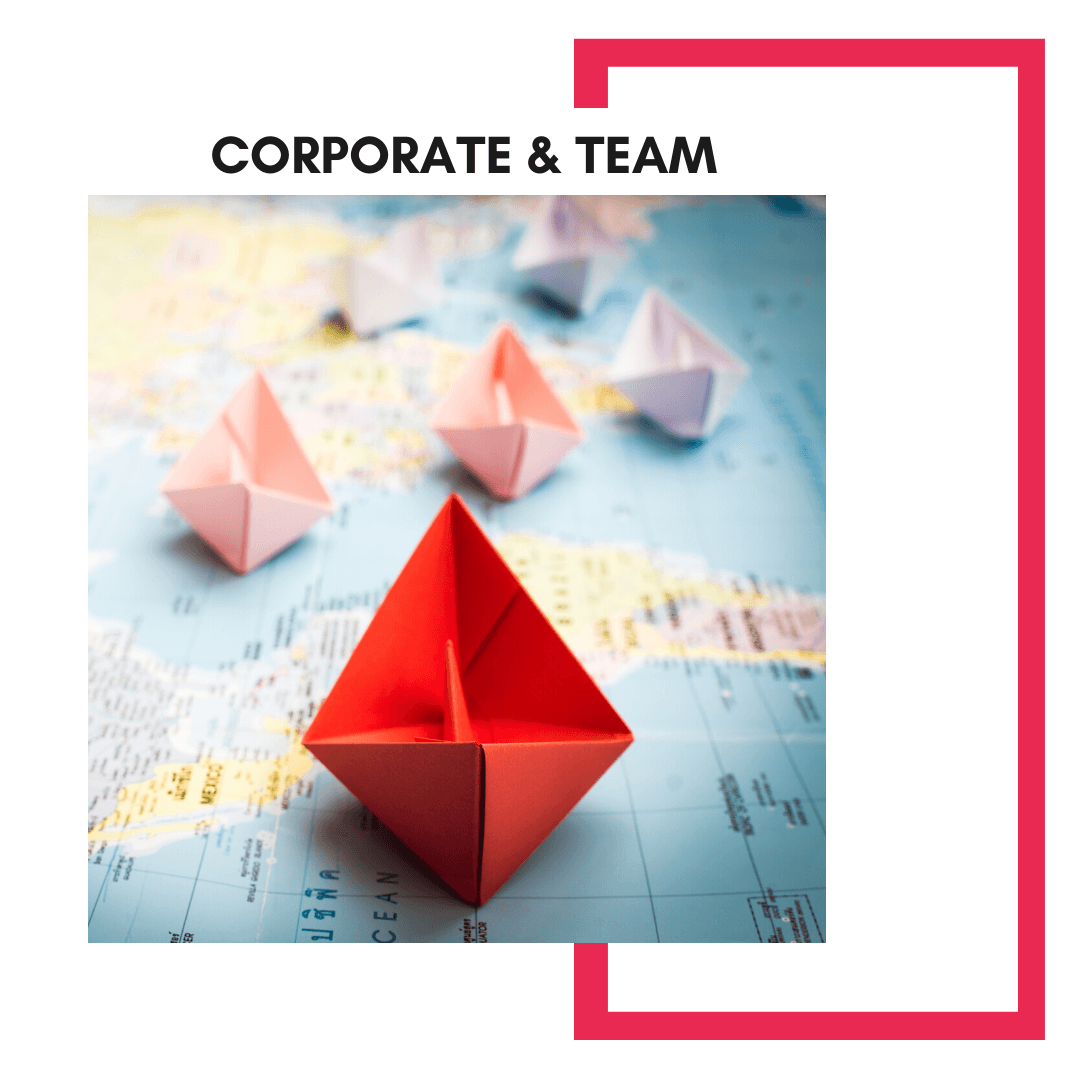 Explore programs and workshops that can help you create a positive, productive and innovative workplace by investing in your biggest asset – your people.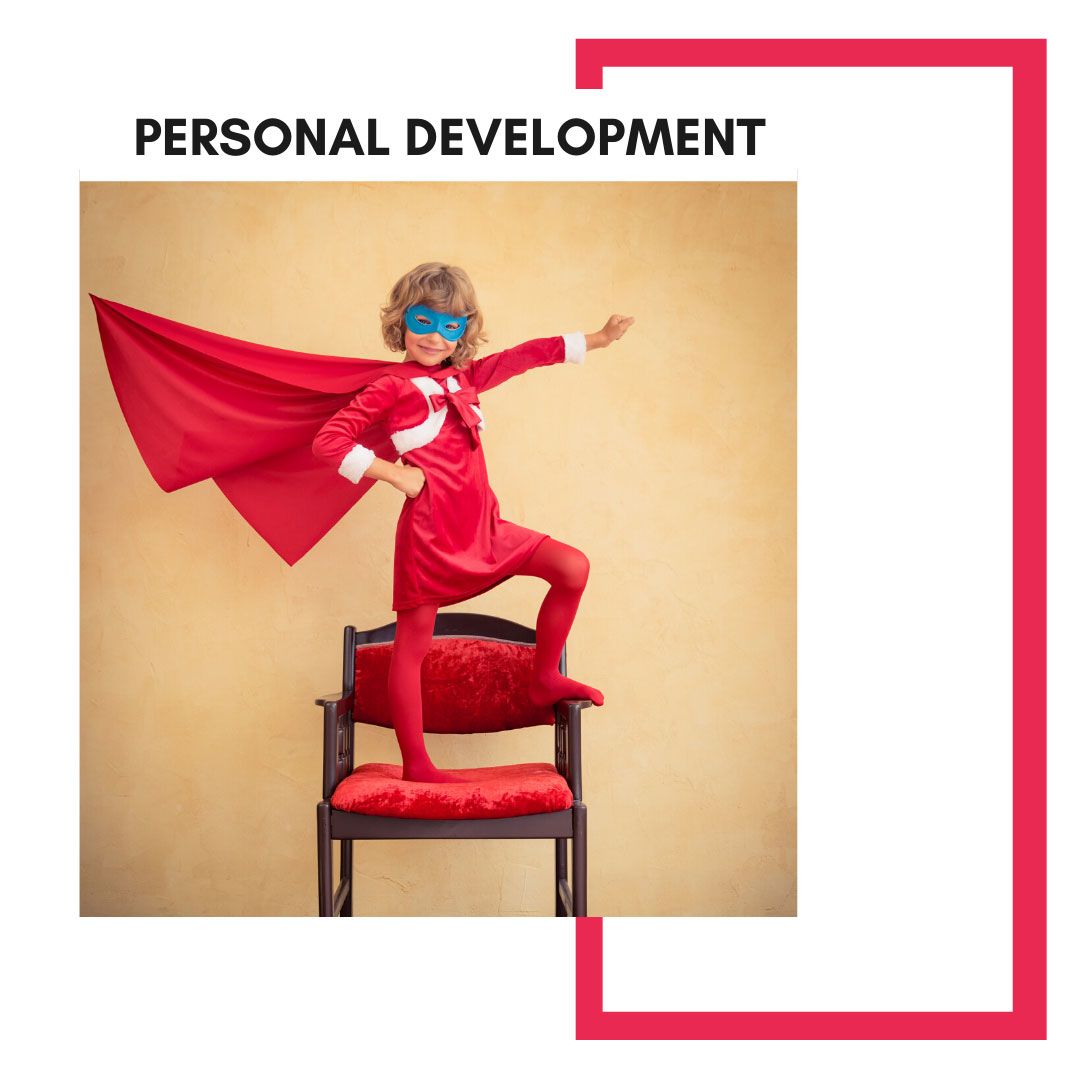 Explore a simple, step-by-step, science-based program that will help you create a life of passion and purpose, where you wake up excited to start your day, and where you are writing your own unforgettable story.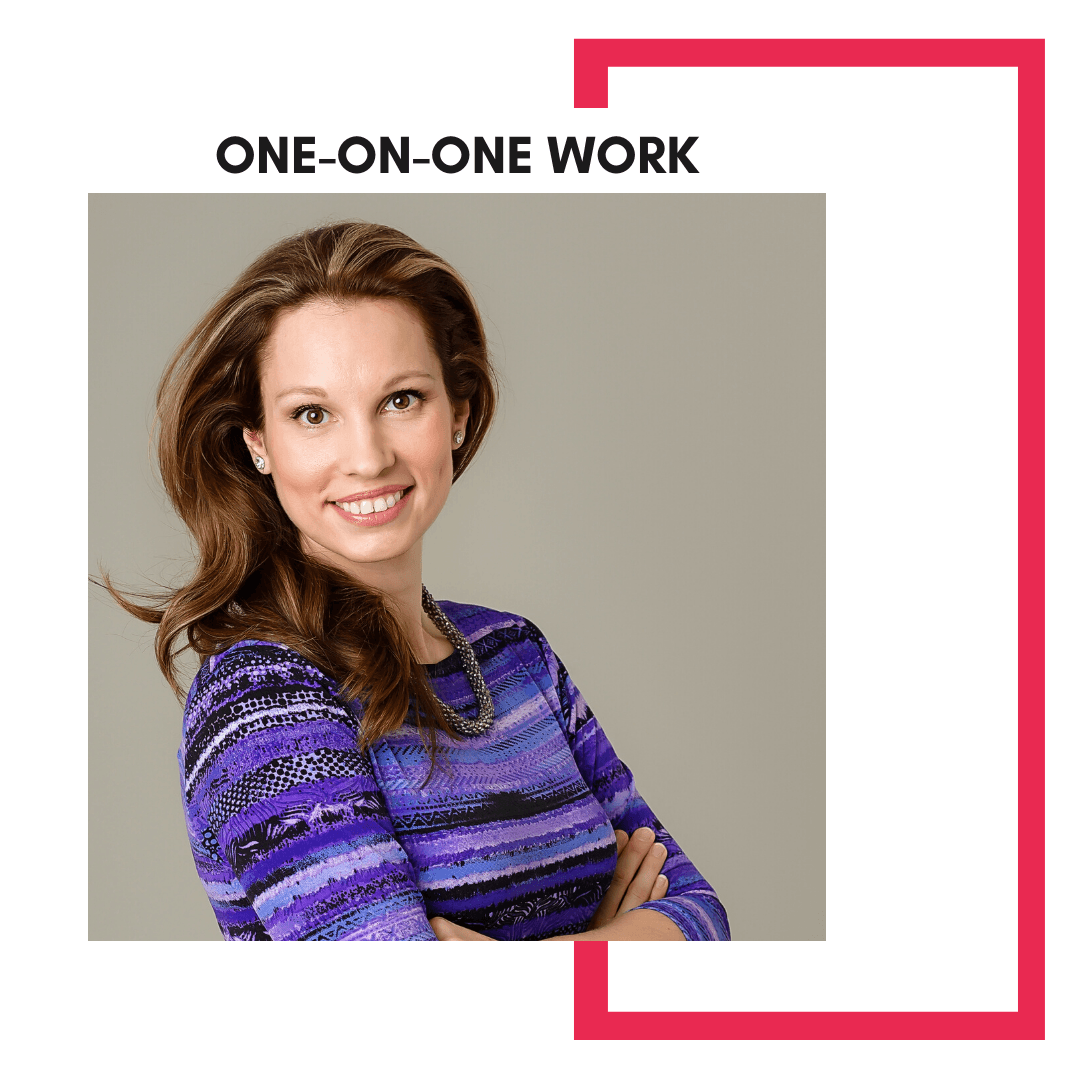 Explore working with me one-one-one to tap into your potential and overcome any obstacle between you and what you TRULY desire.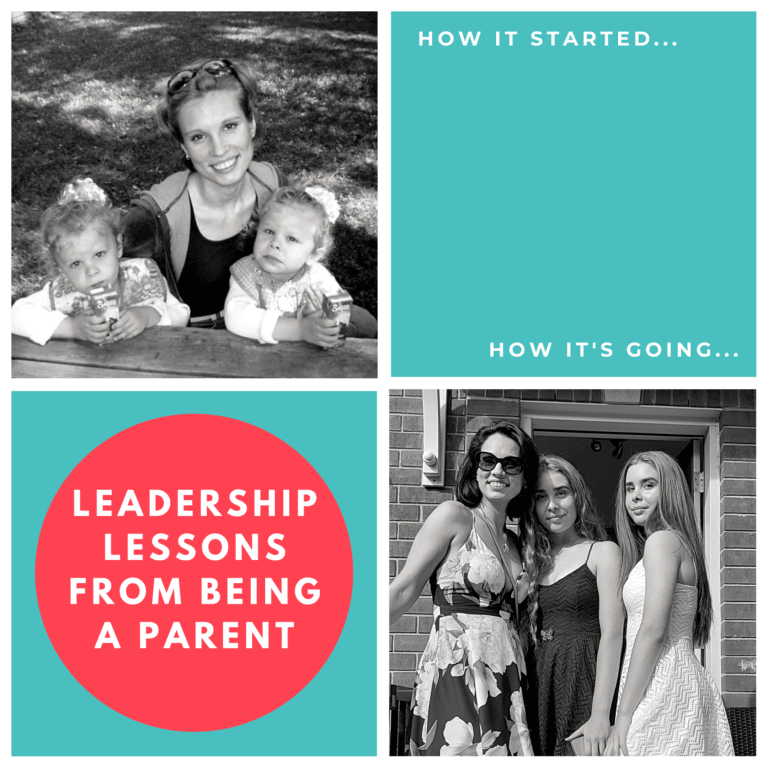 My twin daughters turned 18 last week (I am still in denial), and I couldn't help but reflect on my journey as a parent and
Read More »
Get the FREE Talent Retention Guide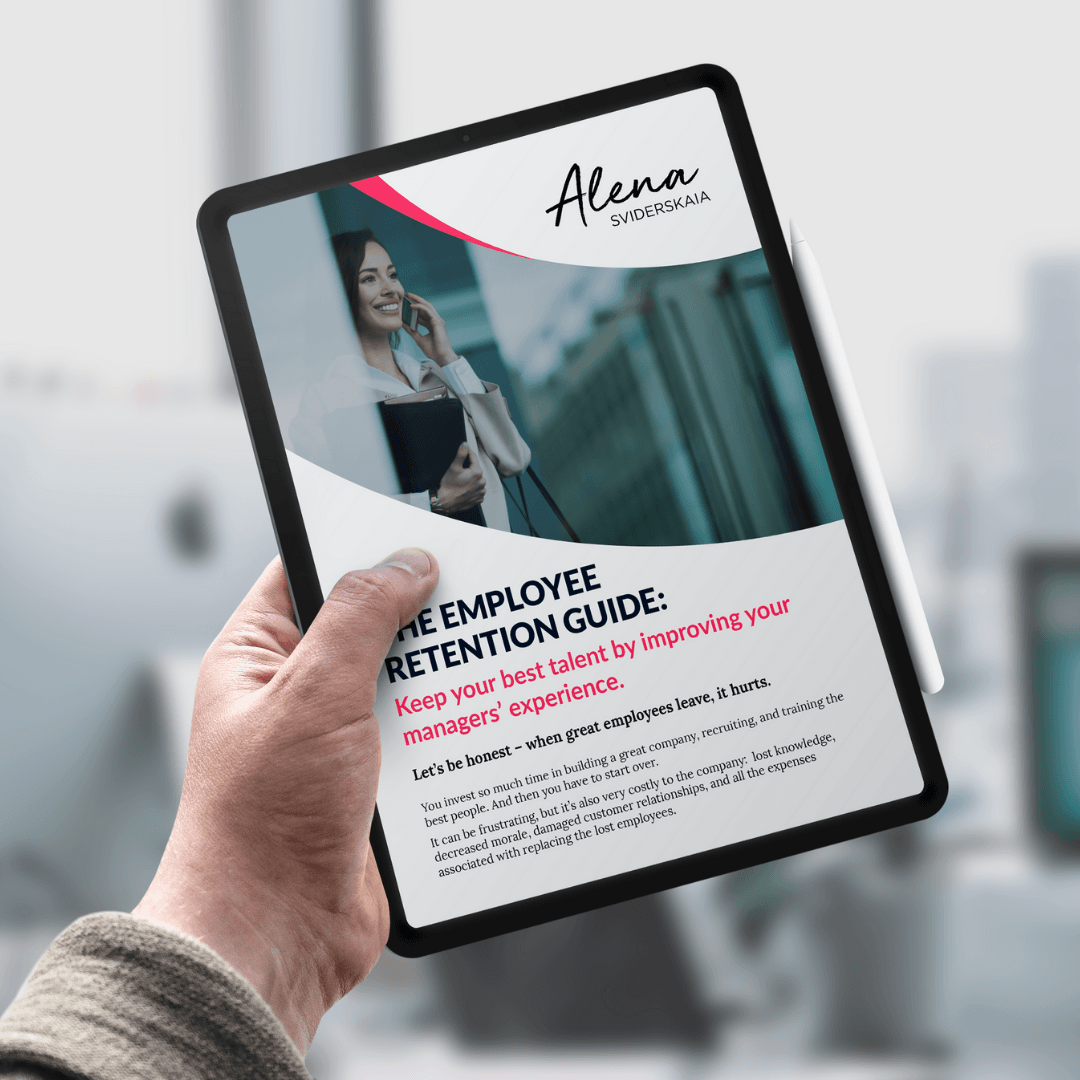 What Clients Say About Alena
From the beginning, Alena was willing to think outside the box and experiment with me. She effectively used technology to create a common training experience across our Toronto and New York studios. Alena has been receptive to feedback, flexible, adaptable and results-focused. She will do whatever it takes to meet our needs and get us the results she knows we can achieve together. As our program has been interrupted by COVID-19, Alena has reached out to our participants, offered flexibility in the timing and type of training delivery, and provided one-on-one coaching.
Alena visited our corporate HQ to speak to a group of our team members on the topic of Goal Setting. Her presentation was wonderful – very engaging! Her presentation tools allowed for those that were attending remotely to participate, which is something that we sometimes struggle with. We received great feedback from our team members, and they even used the takeaway tools to use for setting their personal and professional goals for the new year! We're looking forward to having Alena speak again at our office.
I'm very grateful to have met Alena. I met her at a time where I knew I needed the extra support in navigating my career and talking with her has always resulted in simple actionable items and newer perspectives that help me to become a more innovative creative professional. Her supportive and flexible style and strong and positive mindset has been a total gift in my overall trajectory and completely honoring of any stage of the journey I've been in. She never misses an opportunity to remind me of my value. I'm really lucky to have Alena cheering me on in my corner and I'd absolutely recommend anyone to snag Alena as your coach if you have the chance to.